Chesapeake (PaxLair Times) – October 9, 2013 – by Ashlynn – What is autumn without an appropriate story contest? A dull season of raking up leaves I say. Not that I ever bother to do that.
The Halloween Story Contest!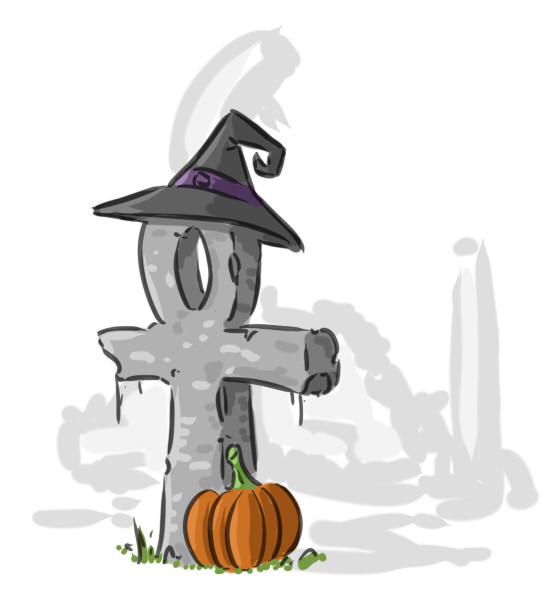 As a change to the regular season-based storytelling, this month's contest will be based on the delightful holiday of Halloween. Naturally the stories told will focus on the spooky variety.
But this time round the format is also changing! We will be trying something a little more spontaneous with a focus on improvisation.
Come in costume (unless you are already creepy looking like Savaric).
You don't need to prepare a story in advance.
There will be a box (or other container) containing books with a random word(s) in them.
Tell a spooky story based on the random word you draw.
Keep stories to no longer than five minutes.
The contest will be held at the Shrine of Sobriety on Saturday, October 19th at 9pm EST. I will be recording the stories and posting them here on the Times. There will be prizes (like a melon or a statue of a tadpole or something) for the best entries.
Good luck!