PaxLair was established on January 19, 1998 in Felucca by guildmembers of The Band and built up by guilds like Sillyhood, the Olag Hai Orcs, and many individuals. For years it was a primary place of activity, events, and quests drawing interest by hundreds of people including seers, counselors, and at times the gods. Even Lord British [confirmed to be Richard Garriott] visited PaxLair. When the new facet of Trammel was created, many people migrated to those safer lands. PaxLair remained somewhat active for those who sought to defend and attack areas in and around PaxLair. In August 2004, Dragons Watch-Felucca was placed under the leadership of PaxLair.
When the fabled Islands of Tokuno opened up for travel and placement of houses on Nov 3, 2004 , people of PaxLair ventured forth to Homare-jima where they placed several buildings.
PaxLair is now located in several places throughout the Realm:
Each place is unique in what it brings to PaxLair and the Realm.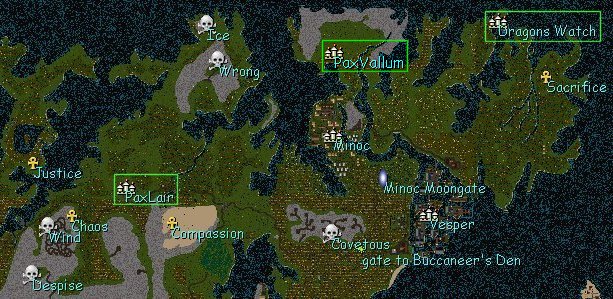 PaxLair, PaxVallum, and Dragons Watch on Felucca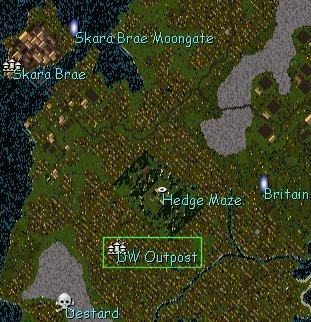 Dragons Watch Outpost on Trammel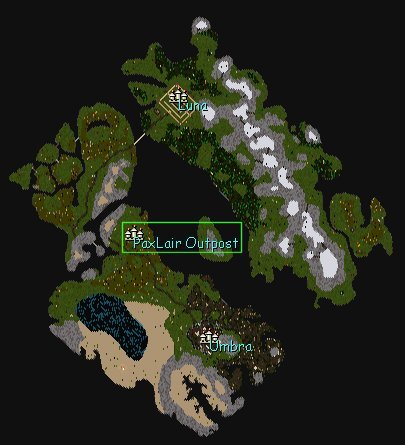 PaxLair Outpost on Malas, in the Orc Fort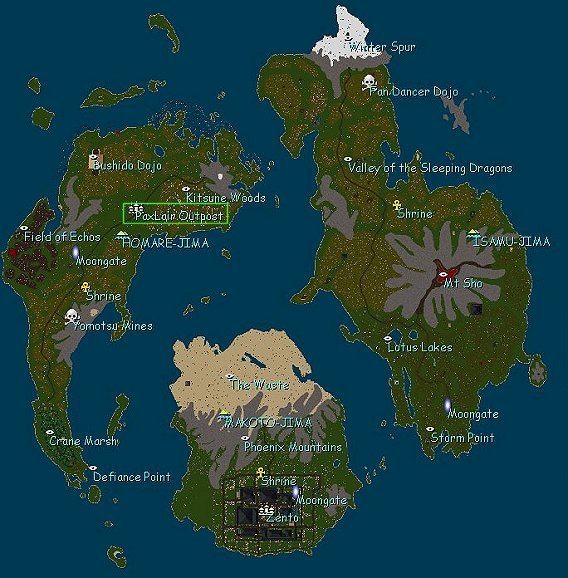 PaxOku City (PaxLair Outpost) on Homare-jima, Tokuno
Visit all the PaxLair locations and enjoy meeting others. Look for Rune Books at each PaxLair location and in other player towns around the Shard.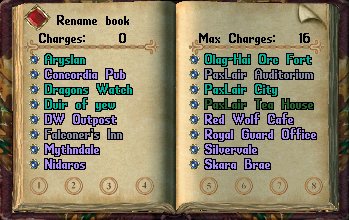 Written by Winfield, Old Man (December 10, 2004)